Holiday  Express Invitational – Dec 10-12th 2021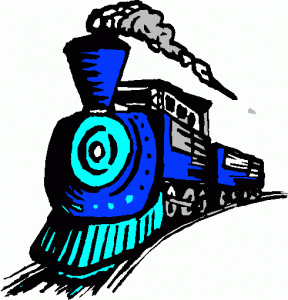 Who: Levels 2-10 and Xcel
What: Great meet with judges feedback
Where:  Metropolitan Gymnastics
Why:  Great competition and useful feedback
Schedule –
Updated 12/7
Please download and check schedule/Gym times.
Update Note: We have swapped two of the Sunday sessions. Specifically, the Sunday Level 2 and XB sessions will switch places. so the new sessions will be:
Session 12 – Level XB – 8:00 am
Session 13 – Level 2 – 11:30 am
Please check the Schedule above for all up-to-date sessions.
Update Two:
We have moved Session 2 Friday by 30 minutes to 11:30am
Fees:
Compulsory: $95 Optional: $110 Xcel: $85
Meet Scoring
For all meets, we use online score results reporting with myusagym.com or the MyUSAgym app on iOS. Scores are updated during the meet.
Admissions – CASH ONLY
$15.00 per person / session
$40.00 all day pass
Our Host hotel is the Holiday Express:
Finally a Covid reminder:
We are required to check for vaccination or negative test for anyone over 12 years old for the meet. We did push on this but it is something that impacts our legal liability and we can't get around it. This means we are looking for one of the following:
– Proof of vaccination
or
– A negative Covid test or proof of test (up to 72 hours before the event)
We understand the difficulty in this for a lot of folks and are working to be as accommodating as we are allowed to be.
King County Vaccine-verification options