The 11th Annual Pumpkin-Fest Invitational
USA-Gymnastics Level 2-5 & Xcel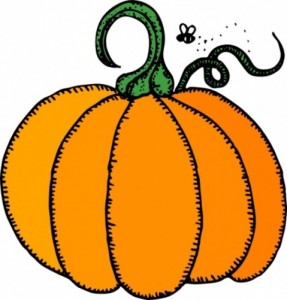 The Pumpkin-Fest is a fun compulsory meet. We celebrate the great art and innovations of the pumpkin! There will be many fun awards and pumpkins!
Updated Sessions:
Saturday – 10/24/15
Session 1  –  Warm-up :1pm, March in :1:20pm
Session 2 –   Warm-up :4pm, March in :4:20pm
Sunday – 10/25/15
Session 3  –  Warm-up :9am, March in :9:20am
$200 deposit due 9/15/15
Payment in full by 10/1/15
For any questions contact Yulia Hancheroff at (425) 282-5010
6822 S. 190th Kent WA. 98032
Meet Dates
October 24th-25th 2015
Entry Fees
Level 2: $40.00
Level 3-5: $65.00
Xcel  $45.00
Meet Scoring
For all meets we use online score results reporting with Meet Scores Online. Scores are updated during the meet.
Admissions
Adults: $7.00 per session
Children & Seniors: $5.00 per session
Children's play area pass: $7.00 per session
Programs will be available for purchase.
HOST HOTEL
Courtyard by Marriott® Seattle SeaTac Area
16038 West Valley Highway Tukwila, WA 98188 | Marriott.com/SEAWV
p 425.255.0300 | f 425.204.4975
Here is the reservation link your guests can use to make online reservations:
Book your group rate for Metropolitan Gymnastics Pumpkin Fest
 Start date: 10/23/15
End date: 10/25/15
Last day to book: 10/2/15
Marriott hotel(s) offering your special group rate:
Courtyard Seattle Sea-Tac Area  for 105 USD  per night + TAX
2 Queens Beds
Group rates include a hot limited team breakfast for up to 4 guests per room including sliced seasonal fruit, bacon or sausage (one or the other chef's choice of the day), scrambled eggs, cold cereal or toast (one or the other chef's choice of the day).
Complimentary internet, self parking,