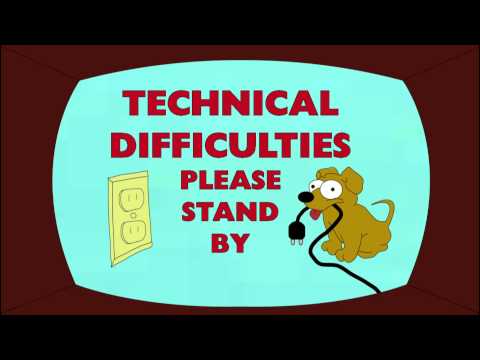 Hey Everyone,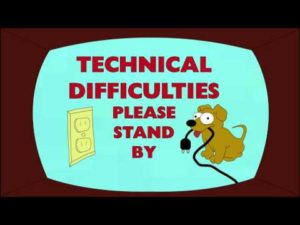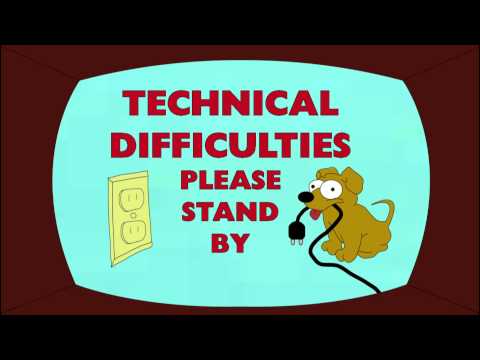 This is Mark, your computer guy at Metropolitan Gymnastics, and I wanted to give an update out to everyone on the website issues that we have been having over the last few months. Due to instability with our Internet Service Provider, we have moved everything, including our Mail servers, address, and Website over to a new provider. (GoDaddy)
We may see a few more glitches over the next week as everything settles in, but we expect this to give you all the following:
A faster website
A better mobile experience
More reliable email
We hope if gives us a lot fewer headaches as well. I wanted to apologize for the downtime you have all seen, and let you know how much we appreciate your patience as we try to improve this experience.
Thanks again!